Cast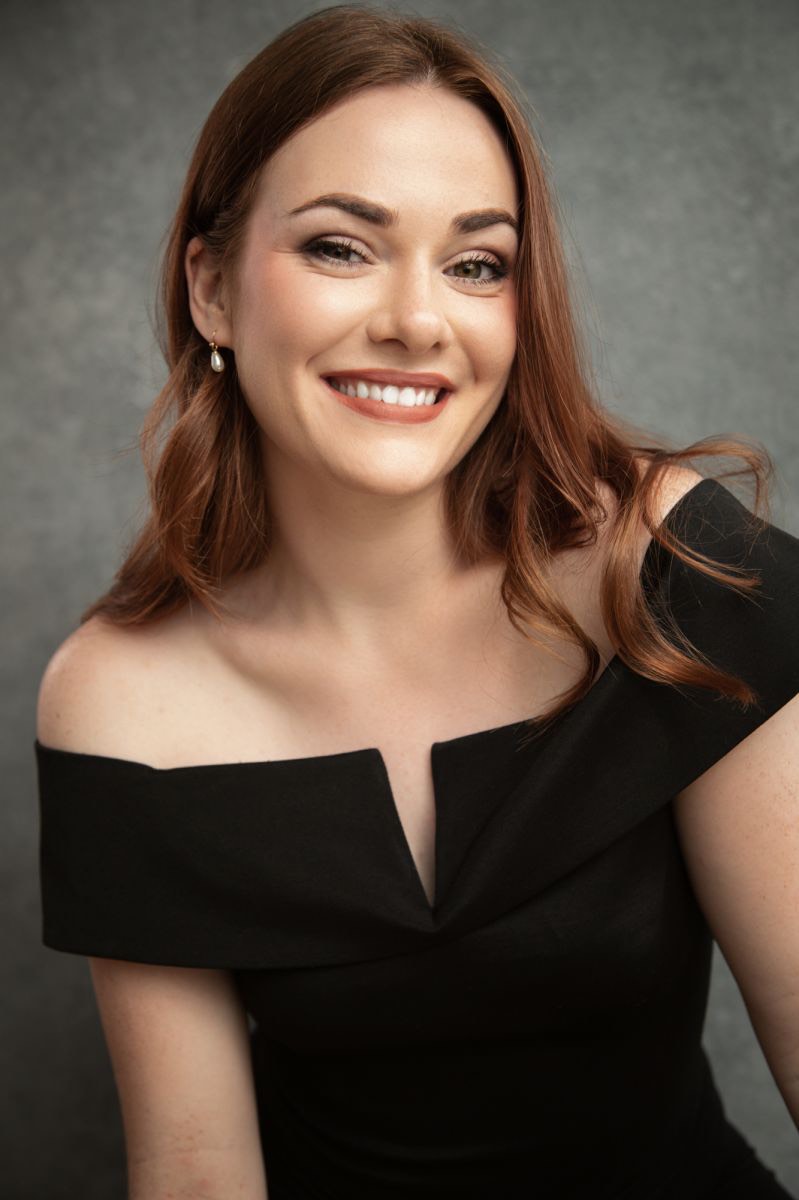 Lois Glenister
Training: Mountview Academy of Theatre Arts where she achieved a first classed honours degree.
Theatre includes: 'Zog' 2020/2021
Theatre whilst training includes: 'Libby' in American Idiot, 'Polly Baker' in Crazy For You and 'Ensemble' in Sweeney Todd.
Television includes: Commercial for HSBC bank.
Lois graduated from Mountview Academy of Theatre Arts in 2019. Whilst at Mountview she played 'Libby' in American Idiot, 'Polly Baker' in Crazy For You and 'Ensemble' in Sweeney Todd. Since graduating she has featured in a commercial for HSBC and made her theatrical professional debut as Princess Pearl in 'Zog' the UK tour 2020/21.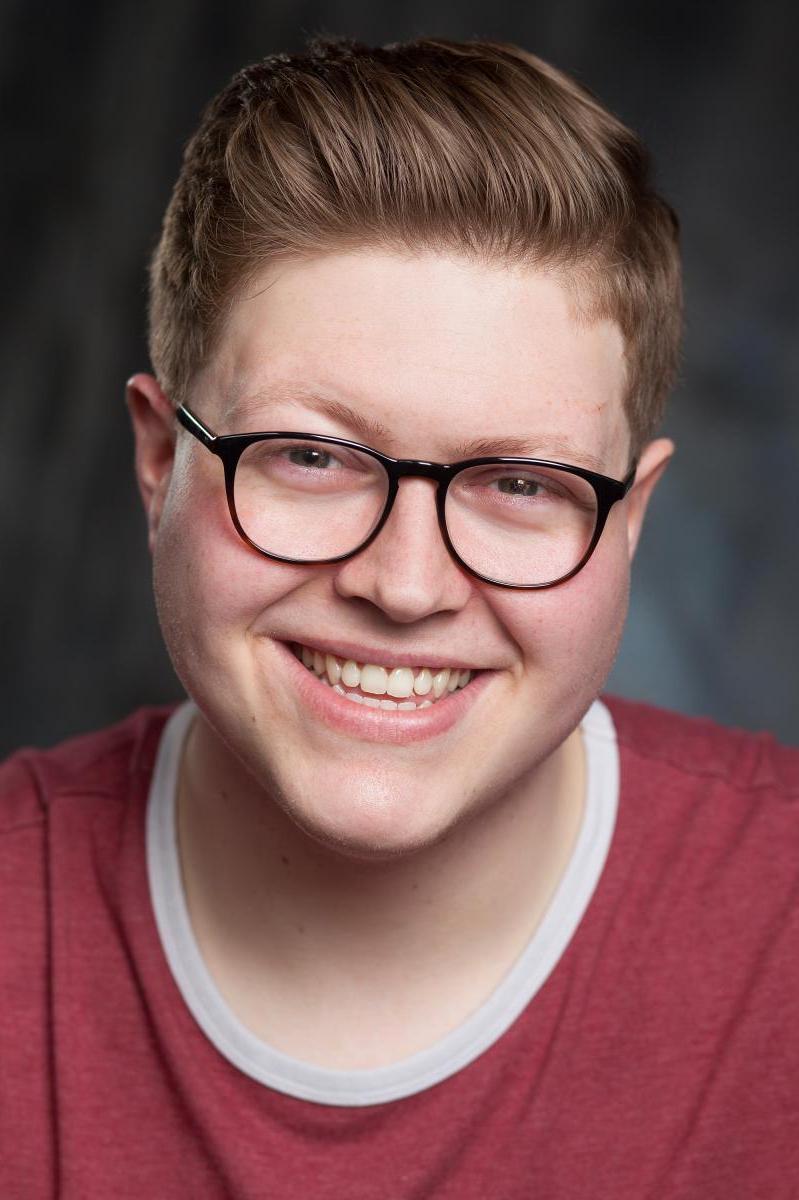 Ben Raymond
Trained at Edge Hill University, graduated in 2019 with BA Hons in Musical Theatre. Most recent credits include Guy in Guy: A New Musical (UK Tour), Priest in Bare: A Pop Opera (In Training).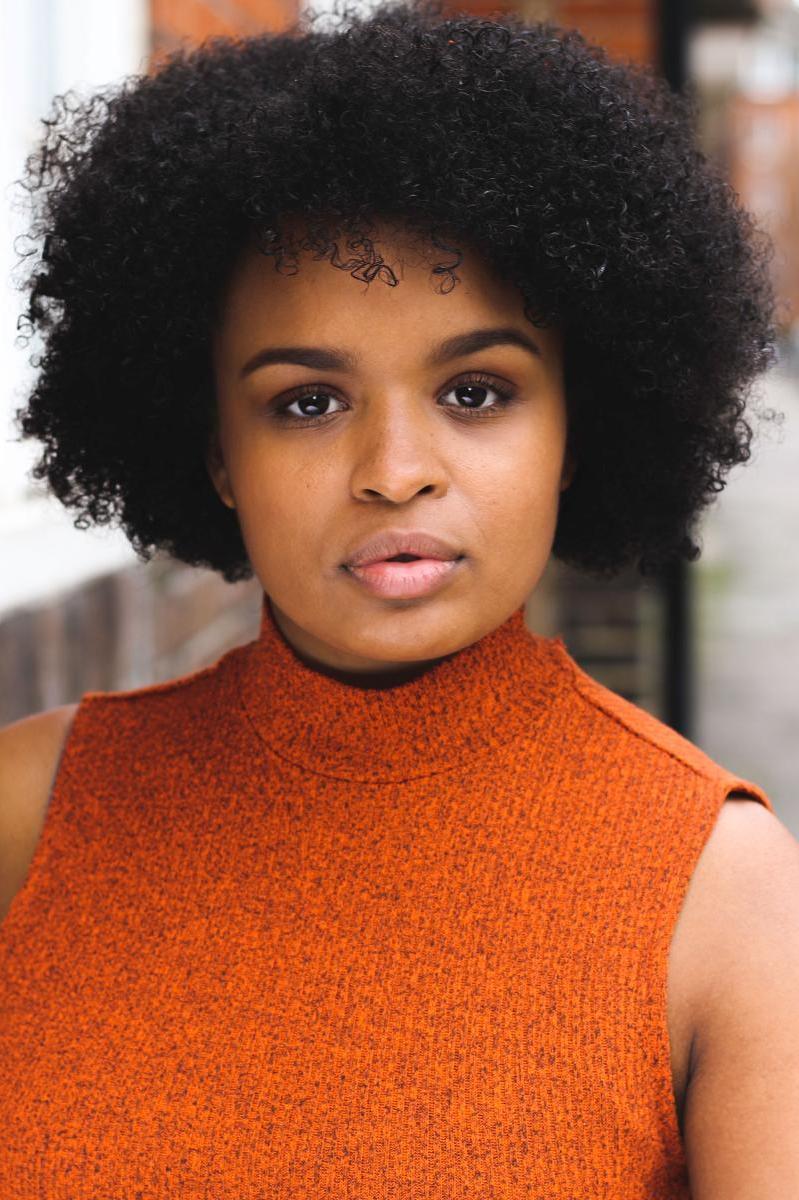 Sarah Freer
Sarah Freer trained at the University of Chichester graduating in 2017 with a BA(Hons) in Music and Musical Theatre

Her credits include: TUI SENSATORI (Lead vocalist, Cyprus Sensatori 2019) THE COLOR PURPLE (Ensemble, Cadogan Hall 2017)

Sarah is beyond thrilled to be joining the cast of Zog and the Flying Doctors playing the part of Ensemble, Mermaid and Cover Princess Pearl and cannot wait for this to be her tour debut.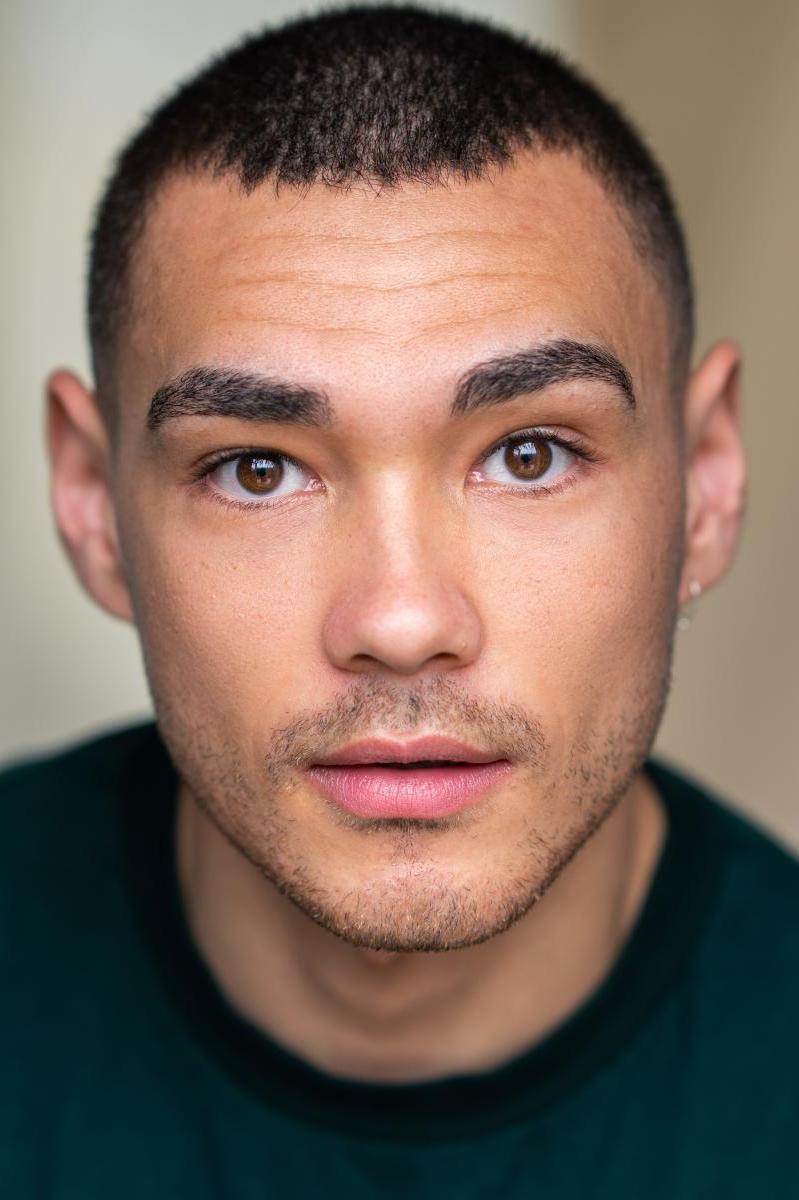 Danny Hendrix
Theatre Credits Include: Aladdin (Venue Cymru); War Horse (National Theatre- UK/International Tour 2019/2020); Gangsta Granny (Birmingham Stage Company- West End/UK Tour); The Snow Dragon (Tall Stories- UK Tour/ Sydney Opera House) Extra Time (Derby Theatre); For F*ck Sake I Love You (Curve, Leicester- Reopening Celebration); Jack and the Beanstalk (Nottingham Playhouse)
Danny graduated in 2014 with a 1st class BA(Hons) degree in Theatre Arts at The University of Derby.
He also gained an assistant director for Derby Theatre's 2021 Christmas production, Treasure Island.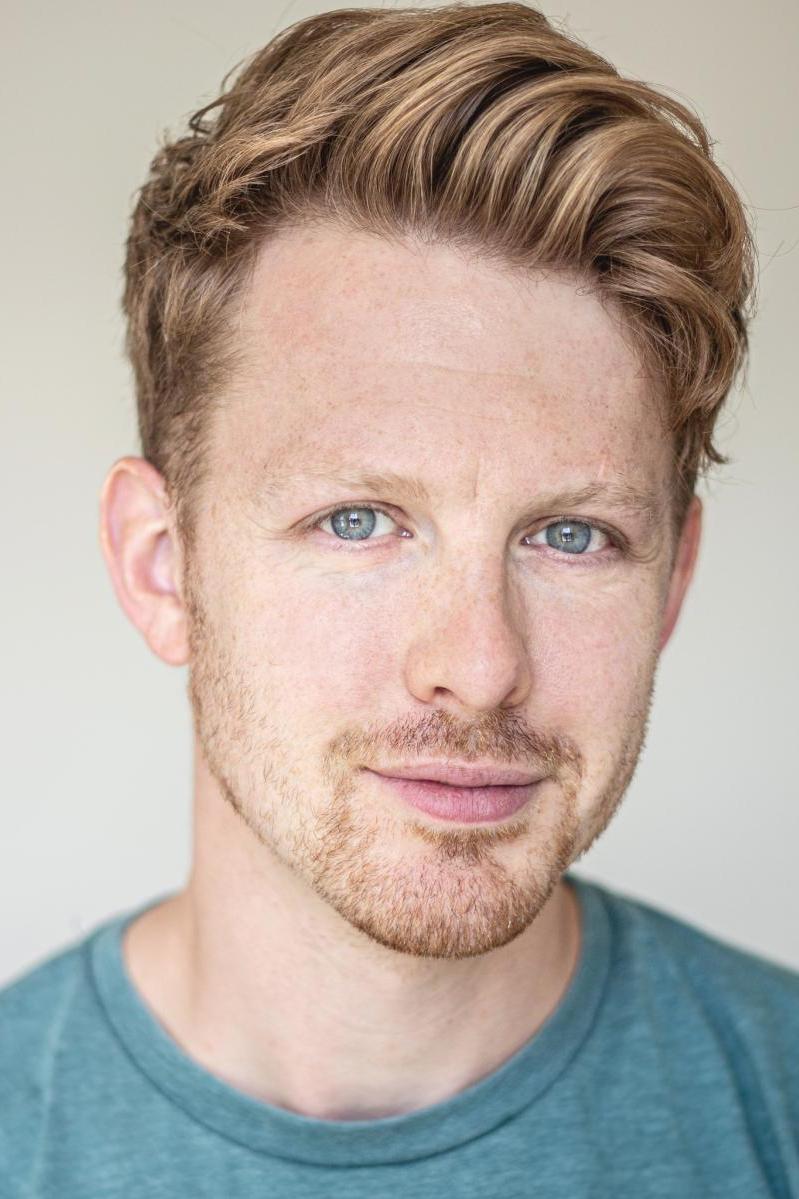 Alex Bloomer
Alex trained in musical theatre at Mountview Academy of Theatre Arts.
Theatre includes: The Elephant in The Slightly Annoying Elephant (Little Angel Theatre UK tour and HOME Manchester), Sparky in Plaid Tidings (Bridge House Theatre) Jokey in Snow White (Qdos, Crewe Lyceum) Elf in Dear Santa (Capitol Theatre, Horsham) and Steve the Monkey in Spot's Birthday Party (UK Tour)
TV includes: DFS Designer's Choice advert
Alex is thrilled to be a part of the flying doctors team and can't wait to help bring the story to life!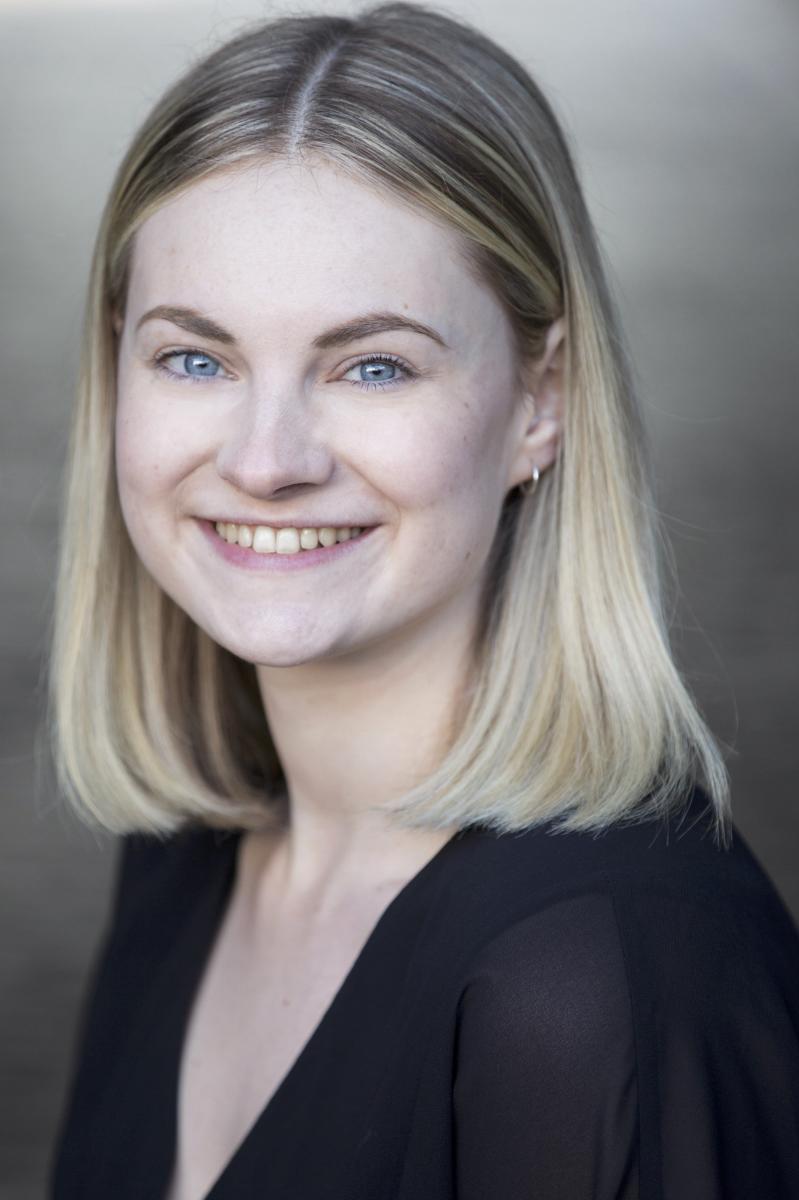 Annie Rose Chapman
Training: The London School of Musical Theatre & Guildford School of Acting
Credits whilst training include Maid/Dance Captain in 'Lend Me A Tenor' (Bridewell Theatre), Melody in a workshop production of the new musical 'The Queen's Nose' by Charles Miller & Tim Sanders and Mary in 'Merrily We Roll Along'.
Annie is delighted to be making her professional debut in Zog and the Flying Doctors.
Creatives
Joe Stilgoe
Music and Lyrics
Emma Kilbey
Director & Adaptor
Emma combines directing and performing with singing, devising, script-writing, character comedy, voiceover and corporate coaching.
Directing highlights: The Fastest Clock in the Universe by Philip Ridley, The Caretaker by Harold Pinter, Donna Macbeth (Verona Shakespeare Festival), A Wedding Story by Bryony Lavery, Fame, Crimplene Millionaire for Boogaloo Stu and the award-winning Horlicks and Armageddon for Sarah Angliss.Footloose, Loveplay, Decade and the world premiere of brand new British musical, The Stationmaster for University of Chichester Musical Theatre Joint Honours, plus her original adaptations of A Doll's House, Summerisle and Murder, Mayhem and Masque for UOC's Triple Threat course.
Performance highlights include the title role in The Soho Group's all-female Macbeth, Mrs Malaprop in The Rivals, Tim Crouch's An Oak Tree, Vanessa Helsing in Dracula, Radio 4 comedies and dramas, EastEnders, comedy double act Sid and Valerie, singer with psychedelic folk band The Silver Swans and 70's singing diva at Brighton's cult Club Click.
Emma wrote and performed comedy with Russell Brand in the late Nineties, as part of a Riverside Studios residency.
Aaron J Dootson
Lighting Designer
Paul Herbert
Musical Supervisor & Orchestrator
Bobby Delaney
Musical Director
Tom Jackson Greaves
Choreographer
Louise Smith
Costume Supervisor